Success is achieved through dedication and sustained hard work over a long period of time. It is possible with whole-hearted and complete COMMITMENT.
What is Commitment? How is it any different from performing your duties diligently or shouldering your responsibilities sincerely?
Commitment is all of these and goes well beyond the normal call of duty. Commitment is a vow that a person makes to himself to reinforce his resolve for something, be it for another individual, an organization (or country), a cause, or even the fulfillment of his own personal ideals and convictions. Commitment is a strong motivational characteristic which keeps a person moving towards his goal willingly, with enthusiasm, in a focused manner.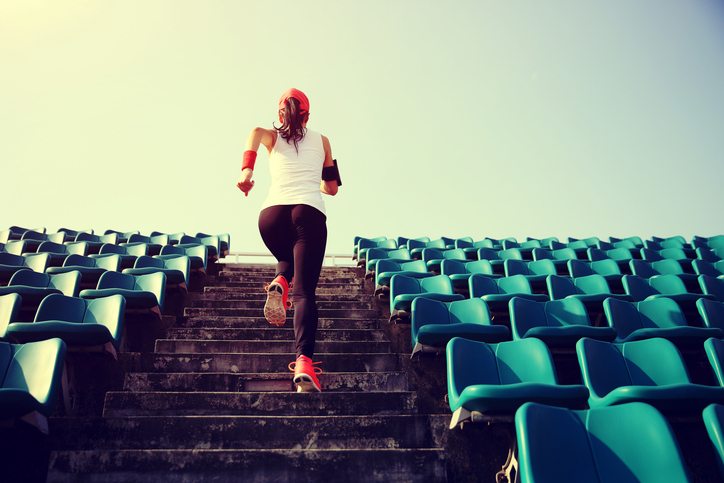 Since a commitment is from the heart and is for a good cause, the highest form of motivation, i.e., self actualization is inherent in all its aspects. A committed person has the base of altruism in his heart, and not his own selfish ends. The tasks he performs are mostly for the benefit of others, or for the larger good.
Commitment is voluntary; as such, a person is always ready to give off his best willingly. Some of the qualities that come to the fore in a committed person are-
Devotion, hard work; willing to take risks even at the cost of his own personal safety; putting the interest of the subject before his own.
Scrupulously Honest.
Integrity – working without supervision.
Initiative – to work on his own, to initiate right actions without orders or directions from others.
Loyalty towards the subject beneficiary and the cause.
Endurance – to be able to endure hardships and have the stamina to sustain the effort in high spirits till completion of the task.
Perseverance, never giving up the effort to complete the task. Passion for completion of the task at all costs.
Cooperation – to cooperate with others for the enhancement of efforts for the success of the task.
Commitment can be found in any field, and in all walks of life. We have committed teachers, doctors, policemen, scientists, sportsmen, workers, soldiers, spiritual seekers, etc, in all societies. It is on the shoulder of such dedicated people that the world has progressed. There are thousands of examples of dedicated and committed persons.
Just to illustrate world famous figures a few examples have been taken up here.
THOMAS EDISON
He was a scientific inventor, an industrialist, and a philanthropist. Born in 1847, most of his inventions were in the field of electricity. Edison invented the incandescent lamp (light bulb). Edison was successful after numerous failures, in which his laboratory and even part of his factory were burnt down by fires and small explosions a number of times.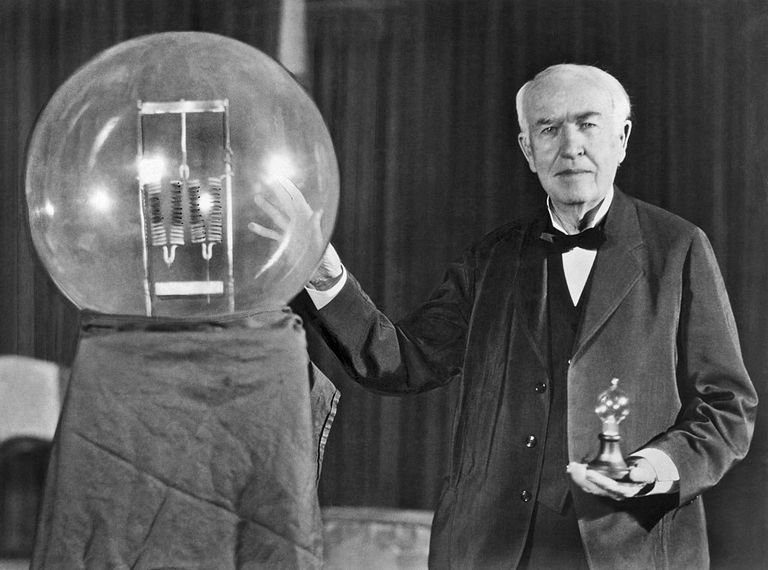 Edison would say, 'I have learnt one more way how not to make a bulb'. He would then start all over again. His motivation for this unfailing commitment was his passion for lighting up millions of homes around the world.
HENRY FORD
He was the greatest automobile manufacturer of his time. Born in 1863 he started the work on the construction of his first car in a cycle shed, and a small foundry. He started making one car at a time, but dreamt of mass production so as to make cars available to the common man. His commitment and hard work made him the world's number one car manufacturer. In industrial production, he was perhaps the first one to start factory line production. His cars, trucks and other vehicles contributed greatly to the war effort during the two World Wars. His tremendous effort at helping out the Nations during emergency won him appreciation from His Government and the people of all the countries involved.

MAHARANI LAXMIBAI (RANI OF JHANSI)
Born in 1828 in Varanasi, she was married to Raja Gangadhar Rao of Jhansi in 1842. Her husband died in 1853 without leaving behind an heir. The British did not accept his adopted son as the successor to the throne, and appointed a British administrator to govern the principality. Maharani Laxmibai was prepared to give up the State.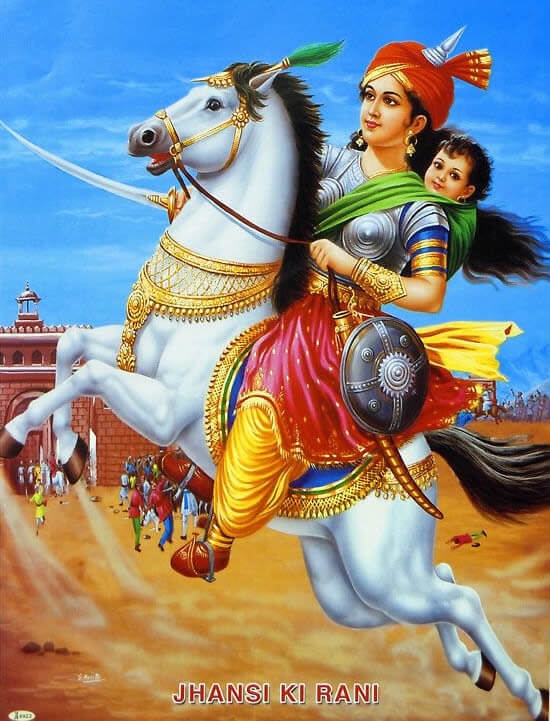 "Main apni Jhansi nahi doongi". Her famous words reflect her resolve and her commitment to defend her kingdom at all costs. It became an obsession with her, and she was willing to sacrifice everything for it. An armed struggle ensued for four years, in which she led her troops into battle herself. She even joined hands with the popular uprising in 1857 (the first war for independence). In 1858, defending the vow that she had made, she was killed in battle. Hers was one of the highest forms of commitment that is seen in any individual.
BACHENDRI PAL
Born in a modest family in  Uttarkashi, in Uttrakhand in 1966, Bachendri Pal always used to dream of flying high, even higher than  the highest mountain in the world  (at that time she had probably not even heard of Mt Everest). Her mother was always worried about her wanderings on the snow covered slopes of the Himalayas. She went to school at the Nehru Institute of Mountaineering (NIM) at Uttarkashi. Here, apart from her education, she was initiated into Mountain Climbing. She got a chance to fulfill her dream when in 1984 she was offered a place in the mixed gender Indian Team which was to climb Mt Everest later the same year. Bachendri Pal pushed herself extremely hard during training for the event. She was committed to prove that even a rural girl without any high level approach could be selected to the team, on her own merit. She became the first Indian woman to reach the summit of the Everest in 1984, making her family proud, and  inspiring all womankind.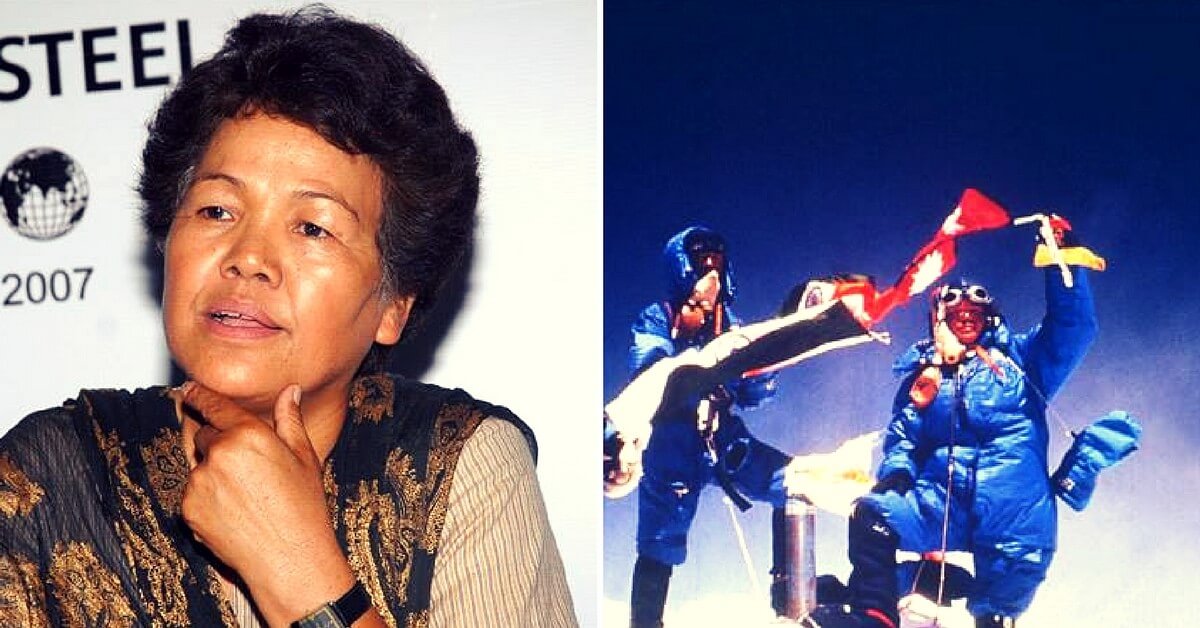 HYPOTHETICAL EXAMPLE
Commitment can be understood well through this example.  At a forum, the Guide Speaker turned to a woman and said, "Your son will die of hunger". The woman retorted in anger, "My son will never die of hunger as long as I live". In those few moments before her reply, did the woman manage to gather enough food to last out for the son's life time, or did she set aside enough money and other resources for the purpose. None of these was possible. The woman in that moment made a strong commitment for feeding her son. She would need a strong resolve, sincerity, loyalty, determination, ingenuity, integrity amongst a whole plethora of qualities to fulfill this commitment.
SOLDIERS
Commitment sums up the life and duties of a Soldier in one word. Soldiering is a very serious business, particularly when it comes to the security of the Nation, or guarding the far flung frontiers. It is often heard that there is no war going on right now, then why are we so paranoid about security, and deploying such large forces on the border. It is because of deployment of troops on our borders that nothing adverse seems to be happening there. Presence of the troops on the borders is a threat in being for our adversaries, should they think of any misadventure against us.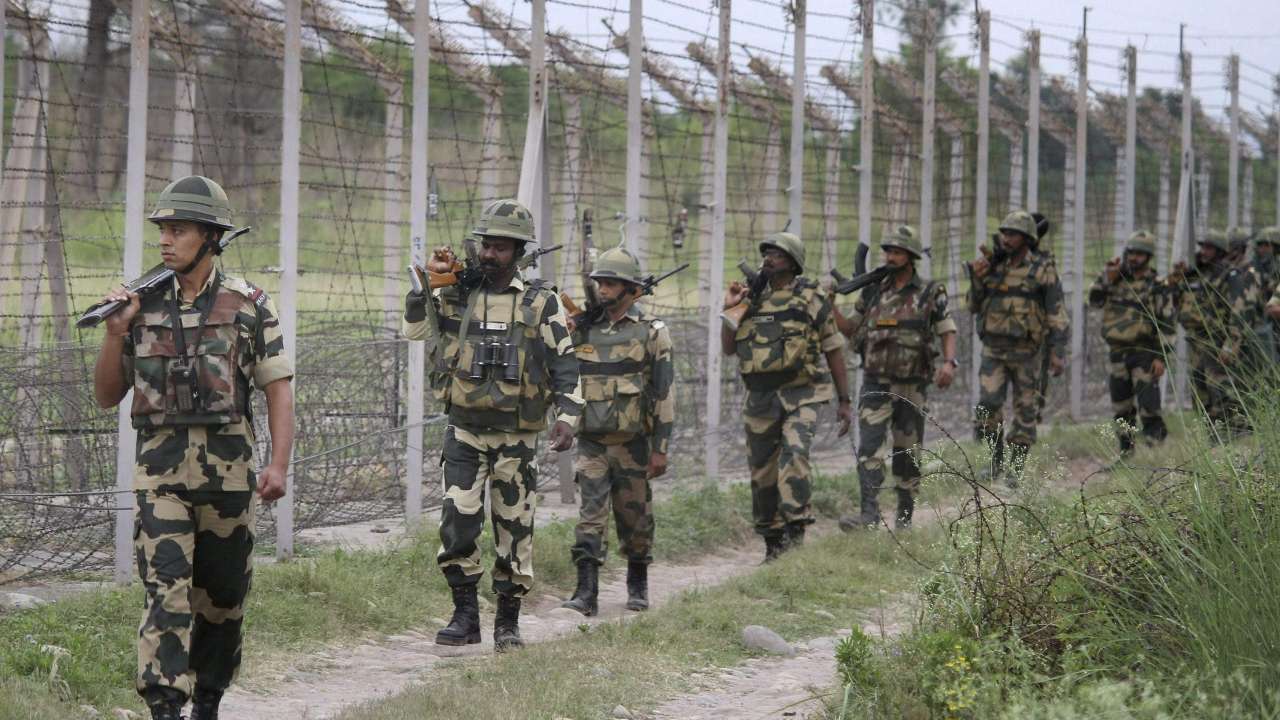 Soldiers have to be alert all the time, any slackness anywhere can compromise the whole line of defenses. Imagine a bucket full of water with a small hole. Your water will not be secure for very long, it will not be long before it is drained out. Similarly, even a small breach in the defenses can be disastrous for the Nation. Committed to their duties, our soldiers face all hardships of terrain, harsh weather and lack of physical comforts to remain steadfast at all times. The Nation sleeps easy due to the sacrifice of the soldiers who are standing guard away from their homes and families.
SADHAKS
For any meaningful progress in the spiritual field, a sadhak has to commit himself fully to his spiritual pursuits. He must have devotion for the "Guru" and faith in His teachings. Efforts of a sadhak cannot be in fits and starts. They are a lifelong commitment, involving hours of practice every day, without losing interest.
Lord Krishna has said in the Gita, "Uktahat rahit chit se, deegrah kaal ka abhyas".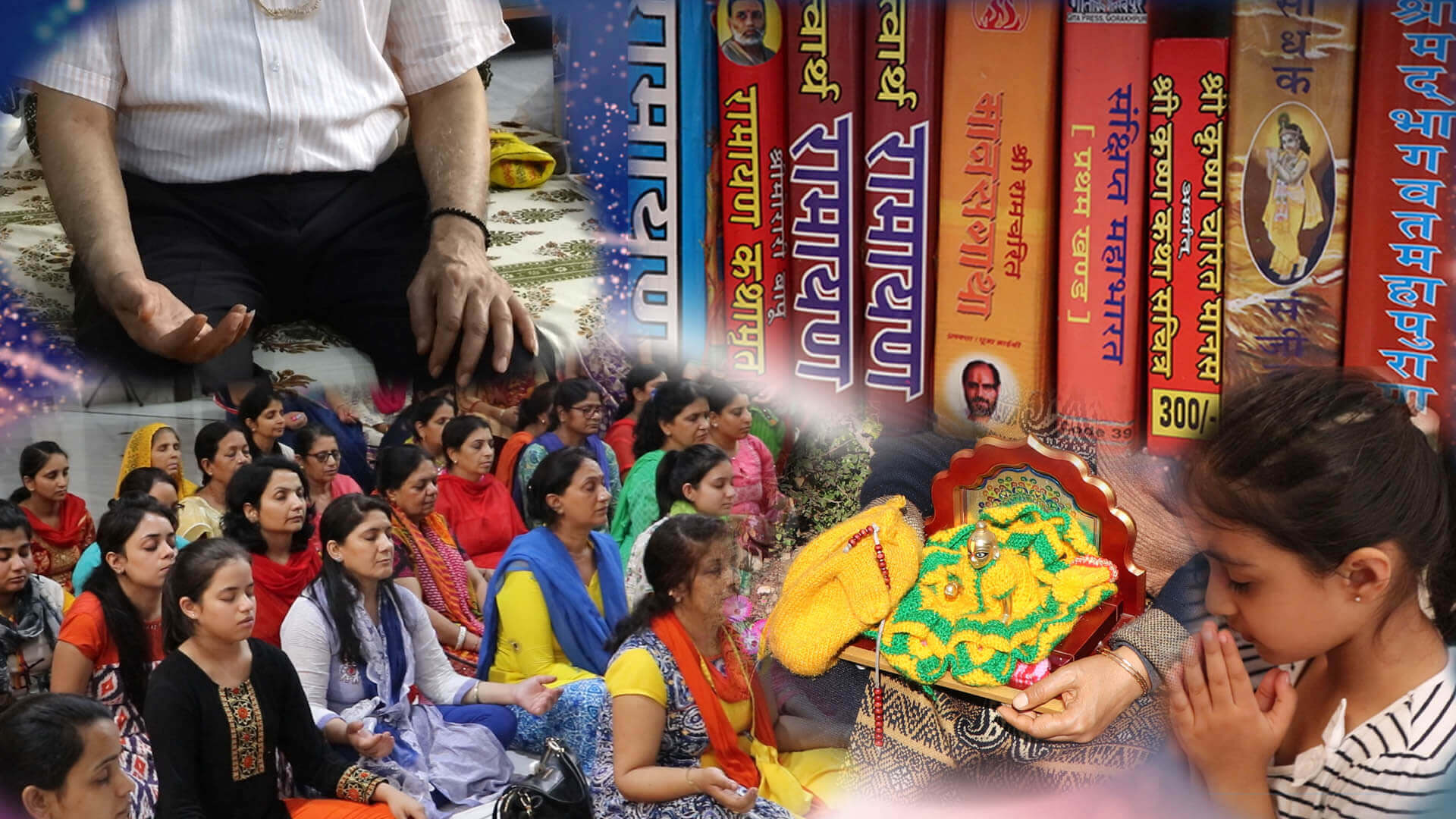 In spirituality, devotion and commitment will lead to total absorption with the final destination (God). This is the highest form of surrender, the main message from God, conveyed through the holy book Shrimad Bhagavad Gita.
In conclusion, if anybody has to achieve anything substantial in life, he will have to be committed to it through all phases of its planning and execution.